Google Raids Android Apps
Applications with excessive permissions are not new to Android, but now Google is trying to reduce the existence of such applications.
This is not Google's first attempt to reduce applications with excessive permissions, because they have tried to reduce them before by changing a number of regulations.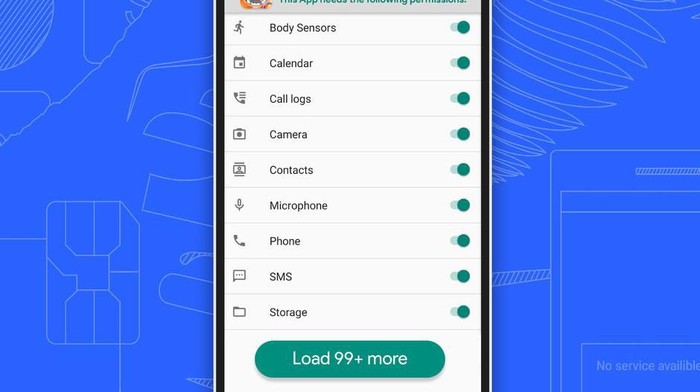 But now Google will raid applications that require excessive permissions, precisely for Google's services such as Gmail and Google Drive, as quoted from Phone Arena, Friday (6/28/2019).
Also Read: Huawei doing business with US again!
Google Raids: First Victim
The first victim of this raid was Microsoft's SwiftKey keyboard, which has a text prediction system using data from the user's e-mail inbox. To do this, SwiftKey certainly needs to have access to a number of things in Gmail, such as view, manage, delete messages permanently in Gmail, and more.
All access is included in the new 'Restricted Scopes' list set by Google. This caused Google to send an email to SwiftKey users, who stated that the application could no longer get access to these information starting July 15, 2019.
This new rule called Restricted Scopes does not allow 3rd party applications to get full access to Gmail and Google Drive. If they still need that access, the developer must adjust to the new Google User Data Policy API, then their application must be able to pass the screening process by Google.
In addition, Google also provides new suggestions for developers, namely to reduce the request for permissions on the application.