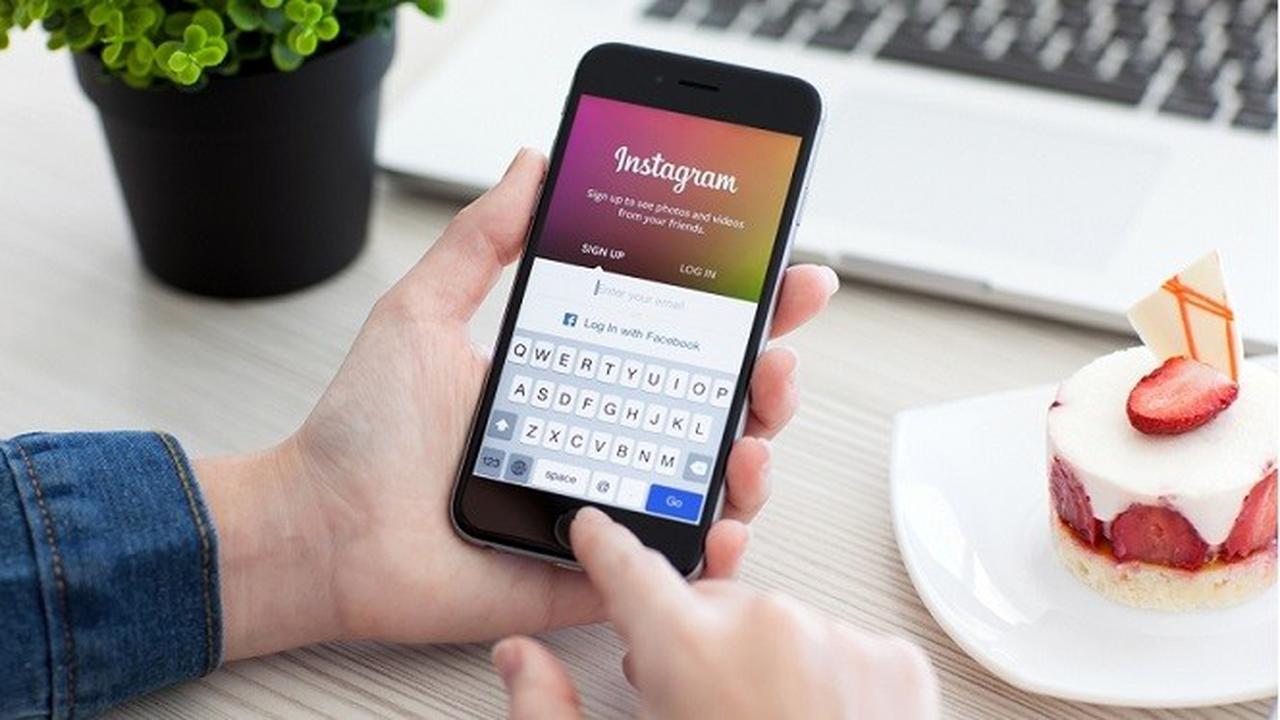 Instagram Ads: Explore and Find Them.
Today, this photo sharing and short video platform announce that they will be presenting advertisements on the Explore Instagram page.
Explore page is a place where users find new content in accordance with their interests. Citing the Verge page on Thursday (6/27/2019) advertisements will not appear on their own to the Explore grid. but Ads will appear when the user taps upload in Explore, then starts to scroll the feed.
The ad will be in the form of photos and videos. Not only that, Instagram also announced the first ad for IGTV would appear today.
The Instagram team is now working with selected partners to insert advertisements into Explore page. The plan, advertisements will appear on Explore Instagram pages in the next few months.
Product Marketing Director of Instagram Business, Susan Buckner Rose said, "Explore is a place where users can find new things. Therefore, we are very happy with this".
Also Read: How to do bank transfer with no charge.