As a theme game hunting wild and big monsters, Dauntless is definitely the game that is most considered to want to openly follow the success of Monster Hunter as the pioneer of similar nuanced games.
Because the game made by Phoenix Labs has come to free to play and equipped with cross-platform features through their partnership with Epic Games.
Hearing this, Kaname Fujioka as the unique executive director of Monster Hunter World did not feel bothered by Dauntless's efforts to start trying to exist in front of many gamers.
When talking to Polygon, he actually claimed to feel proud if there were parties who began to pay much attention to these kinds of games.
What Monster Hunter World creator says?
"I am very happy and proud when our game used as a means of inspiration to create this game in their own touch. I mean, we are creators, and we used to get inspiration from the games we used to play. Obviously, this is not something that makes us have to feel upset or angry. Instead, make this a strong proof if the game Monster Hunter: World has gone global, especially considering that the Dauntless game itself has started to grow successfully." Kaname Fujioka, Executive Director of MHW.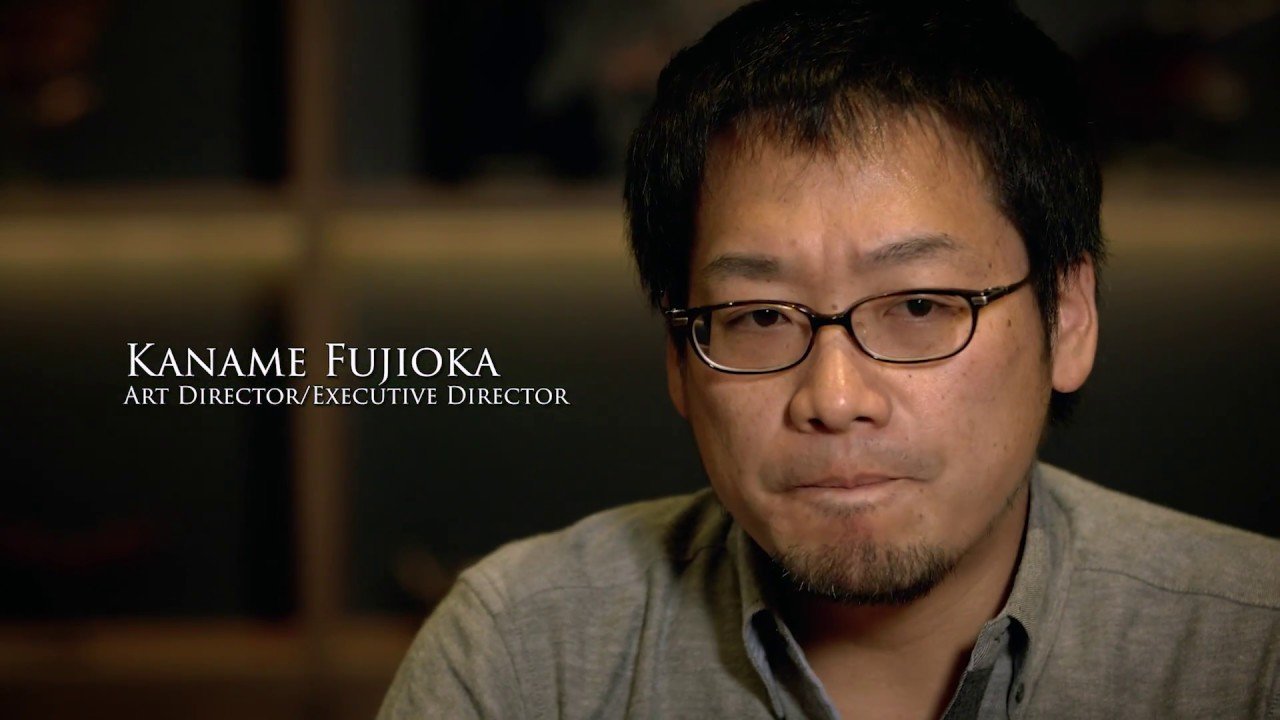 Actually, it's not just Dauntless that feels inspired by the success of Monster Hunter World. Because don't forget also if there are other games like God Eater and Toukiden whose main concept really reminds us very much of one of Capcom's game franchises. Uniquely, Fujioka itself seemed to feel used to it.
He again told me that he really remembered when the existence of the game Monster Hunter on PSP started to be popular compared to the PS2 version. Where Fujioka at the time saw the genre concept from the game first started mushrooming there, but it didn't succeed in getting a lot of recognition that was enough for western gamers.
So that is what makes him automatically assume that Monster Hunter is the blessings that always overshadow other similar games. Especially through the presence of the initial expansion of Monster Hunter World entitled Iceborne which will be ready to launch on the PS4 console and Xbox One on September 6, 2019 later with the PC version that will follow at the end of next year.
Source: gamebrott.com