New features on PlayStation 5!
Sony is predicted to announce its newest game console, PlayStation 5 (PS5), in 2020.
Although it is still quite long, various leaks of information about the successor console PS4 even this widespread circulating on the internet. In addition to information on the body shape of the console and when it was launched, we already know the hardware capabilities on the PS5.
Not only does it have hardware that is tougher than the current PS4 console, but Sony is also believed to be introducing interesting – and unexpected – features for the PS5. The company filed a patent for an AI-based virtual assistant for Sony's new game console.
For a while, the virtual assistant feature on the PS5 was referred to as the PlayStation Assist.
Furthermore, PlayStation Assist will help users when they are playing a variety of different game titles.
When used, the PlayStation Assistant will provide information about the purpose of the game as well as items that players must buy.
Some pictures show how gamers Elder Scrolls get information about what weapons are suitable for use against enemies.
Even more interesting, the PlayStation Assist application can also be used on mobile devices – smartphones or tablets.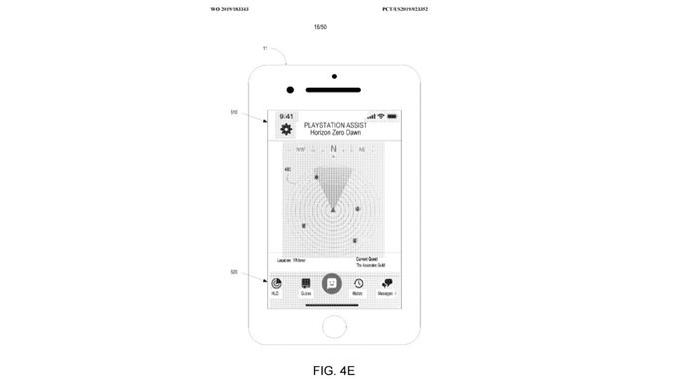 Armed with a smartphone or tablet, gamers will get game information, like how long you've been playing, the content in the game, and much more.
Like everything else, patents registered by Sony do not confirm the features to be introduced in the upcoming PlayStation 5 console.
However, that does not change the fact Sony is researching its technology. Microsoft Xbox, meanwhile, already supports Amazon Alexa and Google Assistant.
Read also: https://gadgetboyz.net/technology/playstation-5-no-more-loading-screen/
Even though this third-party assistant will not provide the type of real-time gaming information promised by the PlayStation Assist.