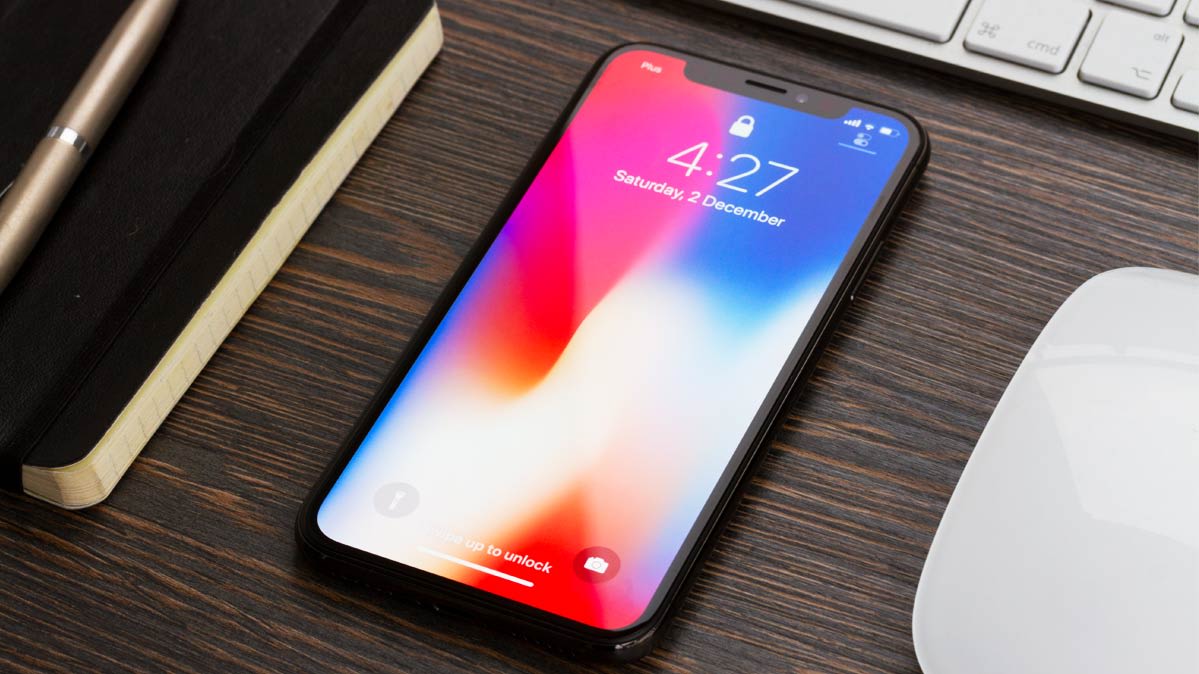 Samsung Demands Penalty
A report from Korea said, Samsung was asking Apple to pay penalties for ordering OLED panels below the agreed order amount.
For your information, Apple uses an LCD panel for the iPhone. But after the iPhone X was released in the fourth quarter of 2017, the iPhone began using OLED panels.
Samsung also became the sole supplier of OLED panels for the iPhone.
However, Apple's hopes regarding the sale of the latest iPhone devices were not met, because iPhone sales declined. Because of this, Apple's orders for Samsung's OLED panels became less than agreed upon.
Citing the Gizmochina page on Thursday (6/27/2019), Samsung and Apple had previously signed an agreement regarding the minimum order amount for the OLED iPhone panel.
Samsung Demands: This is the reason
Based on reports, Apple ordered 50 million OLED panels in early 2017. In addition, in 2018, Samsung gets 200 million OLED panel orders. Unfortunately, because the demand for the iPhone X was under their expectation, OLED orders were immediately lowered.
"Samsung Display" now asking Apple to pay penalties for not meeting the minimum order agreement for the OLED iPhone screen.
Samsung actually hopes a lot on Apple's OLED screen demand. Moreover, Samsung has plans to build a giant OLED factory in China, because demand for OLED orders is increasing.
The OLED screen factory is predicted to produce 30 percent more than the Samsung Display screen factory called A3. The A3 factory is a place where OLED screens for iPhones are produced.
Samsung is said to have launched an investment fund of USD 1 billion for its latest OLED factory.
However, to meet the demand for Apple OLED orders, Samsung added investment to expand production at the A3 factory. That way, Samsung hopes to get hundreds of millions of dollars from Apple through the penalty fund. Unfortunately, Apple is not interested in paying any penalties.
Also Read: HiBy R6 Pro