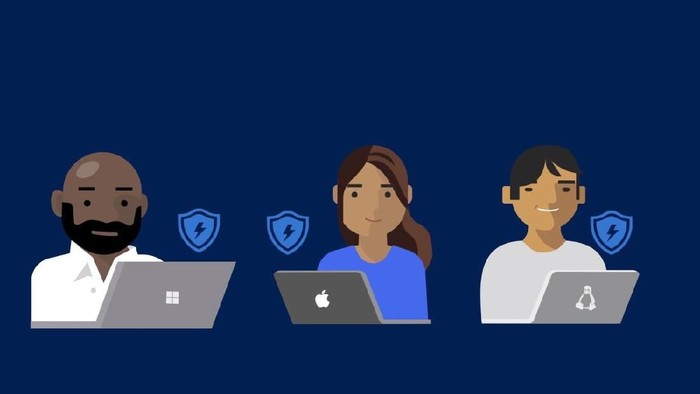 Windows users in recent years may be aware of the presence of a default antivirus software called Windows Defender, which is now just released on the macOS platform.
Antivirus for macOS
Along with the launch in MacOS, Microsoft also changed the name of the software to Microsoft Defender Advanced Threat Protection (ATP). This ATP defender was created specifically by Microsoft for macOS, with a number of capabilities, such as virus scans and protection threats.
Microsoft Antivirus
ATP Defender also has the main function of a fast scanner to find out the presence of viruses or malware on the computer.
Microsoft also uses the Auto Update software to ensure this ATP Defender is constantly updated on MacOS.
This software is compatible with a number of the latest macOS, namely Mojave, High Sierra, and Sierra.
Currently, it seems that Microsoft is only focusing on this antivirus for business users. There has been no statement regarding the availability of Defender ATP for the consumer class.
Source: Detik.com