Oppo released sophisticated walkie talkie
Oppo introduced an exciting new technology at the 2019 MWC Shanghai. Similar to walkie talkies but made more sophisticated.
They named it 'MeshTalk', presenting a short distance communication solution. Users can send text and voice messages, even make voice calls.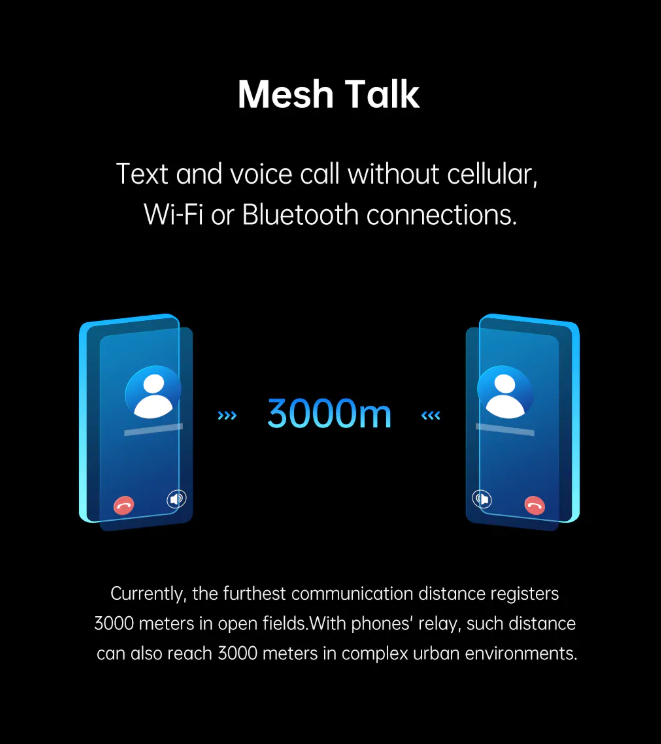 Interestingly all of that can be done without connecting cellular networks, WiFi or Bluetooth. As long as the distance between devices is no more than 3 kilometers.
Also Read: Xiaomi Beard Trimmer!
Oppo released only to what customers need
Users can also create ad hoc local area networks with multiple devices. This allows them to create chat groups and expand the communication range using signal relays.
MeshTalk uses special chips. Besides this new technology has high privacy because it can be able to bypass BTS and servers. Oppo claims the smartphone can last 72 hours in standby with MeshTalk active.