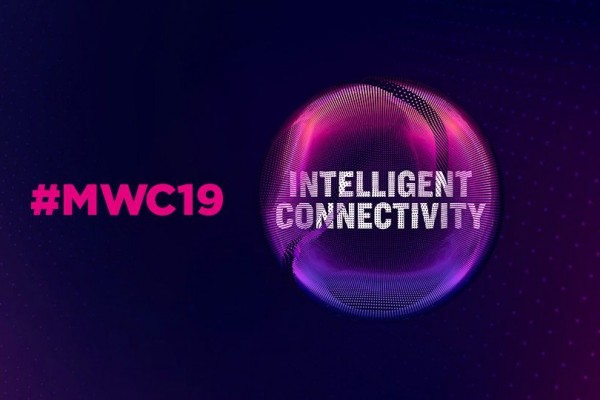 The Mobile World Congress 2019 event officially ended on Thursday (28/2) in Barcelona, Spain. In this four-day event held for four days, cellphone vendors competed to introduce their latest innovations.
In addition to Samsung and Huawei which managed to become a byword thanks to the appearance of folding screen phones, there are a number of manufacturers who are not less steal the attention.
Hisense A6
If Samsung and Huawei make an innovation with a folding screen, Hisense made yet a better one:
Hisense A6 has a dual screen on the front and rear. However, the rear screen has a different type of technology.
On the back of the cellphone, Hisense pinned the screen with E-ink display technology. It is more or less similar to the display of the Kindle e-reader.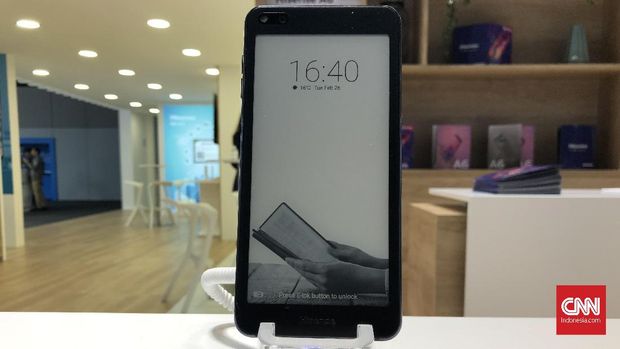 The screen will be black and white like a book. This cellphone allows users to perform cellphone functions like in a normal screen. The only difference is the display becomes black and white.
This phone feels attractive to users who are into reading digital books. E-ink screen technology won't exhaust the eyes of the users, in contrast to reading digital books on ordinary cellphone screens.
Apart from having a dual screen, the Hisense A6 specification is like most cellphones like the use of the Qualcomm 660 Mobile Platform Chipset.
The first screen measures 6 inches with FHD and Super AMOLED. While the second screen measures 5.6 inches HD + e-ink. Mobile phone with a power of 3,000 mAh.
Nubia X
In addition to Hisense, Nubia's dual screen trend is also carried out through Nubia X. The difference is, the two screens are not supported by E-ink tech like Hisense A6's.
The first screen of the phone is 6.26 inc with IPS LCD capacitive touchscreen, 16M colors.
While the second screen, OLED of 5.1 inches, 720 x 1520 pixels. Both of them use Corning Gorilla Glass.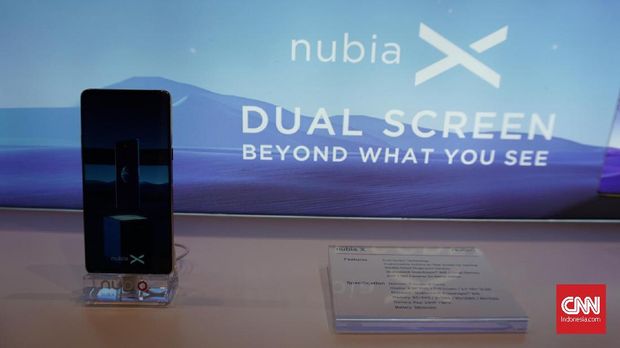 Actually both screens are equipped with the same quality. So that the dual screen destination is not back and forth.
LG V50 ThinkQ
If you see the news or display of LG V50 ThinQ, you definitely feel this phone is almost similar to Samsung and Huawei. The reason is, this phone has two screens next to each other but still looks boundary.
Unfortunately users will be fooled. This LG V50 ThinQ phone does not carry a dual screen. However, this phone will be compatible with cellphone casings that have an additional screen.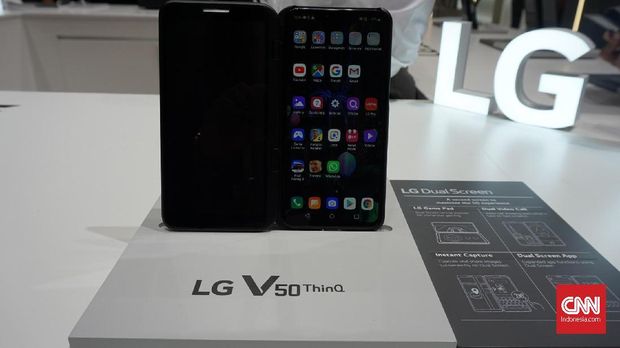 So, users can have two screens at the same time. Unfortunately, streaming will still play on one screen. At first, this phone is similar to the Nintendo DS. Only one screen of this cellphone can be removed.
However, with the case accompanied by a screen, when the cellphone is closed it will make it a little bulky. Especially when compared to other phones that carry a thin design.
Xiaomi Mi 9
As if to get out of the 'safe' path, Xiaomi did not make the hardware specifications and others as the main attraction of the Mi 9. The Chinese manufacturer tried to play with the Mi9 through a transparent design on the back.
That way, users can 'peek' the engine innards and sets of chips that supply power for the Mi 9.
Transparent design undeniably attracts attention amid the efforts of vendors who play with color gradations. However, if you don't really like to see the 'naked' engine, Xiaomi provides 'normal' design options with ordinary colors.
Source: cnnindonesia.com