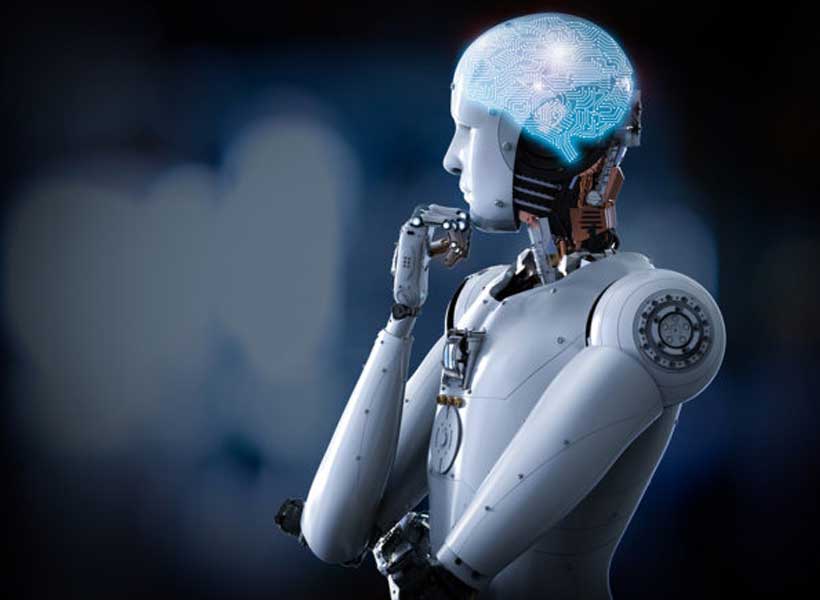 AI Robot as Food Testers
We have to be grateful (and of course, amazed) by technology developments nowadays. Everything has become very sophisticated as the time goes by. This remarkable era of technology can be achieved; and one of the factor is the birth of  robots that equipped with Artificial Intelligent (AI). When we talk about AI, several potentials kicks into our brain. And now, even robots are able to taste food and test the desired flavors.
Reporting from the Scmp page on Tuesday, May 7th 2019, this flavor-testing robot is used in China to guarantee the quality and authenticity of some mass-produced foods. A report submitted to China's central government last month and it confirmed the usage of this AI robot itself.
Also Read: Wow! Remarkable Artificial Intelligence Technology Programmed to do More than 5 Tasks, Including Detecting Floods
More than 10 traditional Chinese food producers have taken part in the government-funded AI tasting program for more than three years. They also confirmed that they have gained better profits. China National Light Industry Council stated that the foods which been tested by AI robots were pork belly, black rice vinegar, dried noodles, yellow wine and Chinese tea.
AI Robot on Profit
The robot had increased manufacturing profits by more than 300 million yuan or USD 44.5 million since 2015. The robot with AI was placed in various points along the production line to monitor the state of food from raw materials to final products.
It also equipped with electrical and optical sensors to simulate the eyes, nose, and tongue of humans with the brain running neural network algorithms, which look for patterns in the data.
Source: OkeZone