Oppo's Under-screen Camera
Earlier this month, Oppo teased its upcoming under-screen camera tech with a quick and dirty video, and Xiaomi was quick to announce that it was working on something similar. Neither company explained how the tech worked back then, but today, cited from Engadget Thursday (6/27/2019) were able to give this new feature a spin from MWC Shanghai.
Also Read: Apple Watch with Selfie-Cam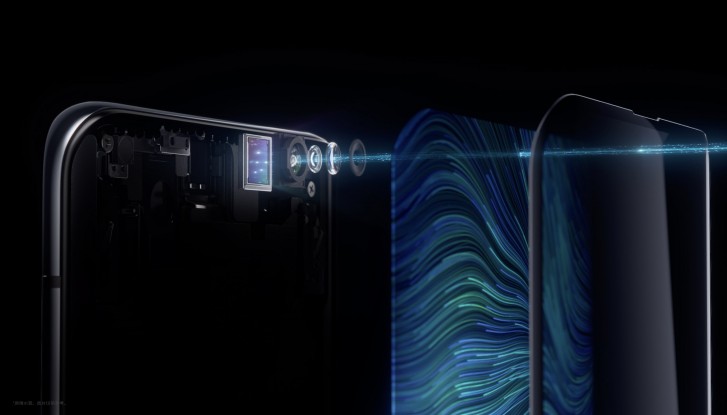 Just like in the earlier video demo, when the camera is idle, the screen works just as normal. However, when you look up close, the area above the camera appears to be more pixelated. According to Oppo, this zoned-out area features a highly-transparent material plus a redesigned pixel structure for improved light transmittance. In other words, this camera tech requires a customized display panel, because the existing ones won't do well. Their transparency properties are only good enough for in-display fingerprint readers, but not conventional cameras.
Oppo added that the under-screen camera itself also packs with a larger sensor with bigger pixels, along with a larger aperture to get as much light as possible. This is a little worrying, considering Oppo has already applied its algorithm fix on haze removal, HDR plus white balance, and it'll have to put extra effort there to meet its usual selfie standards.