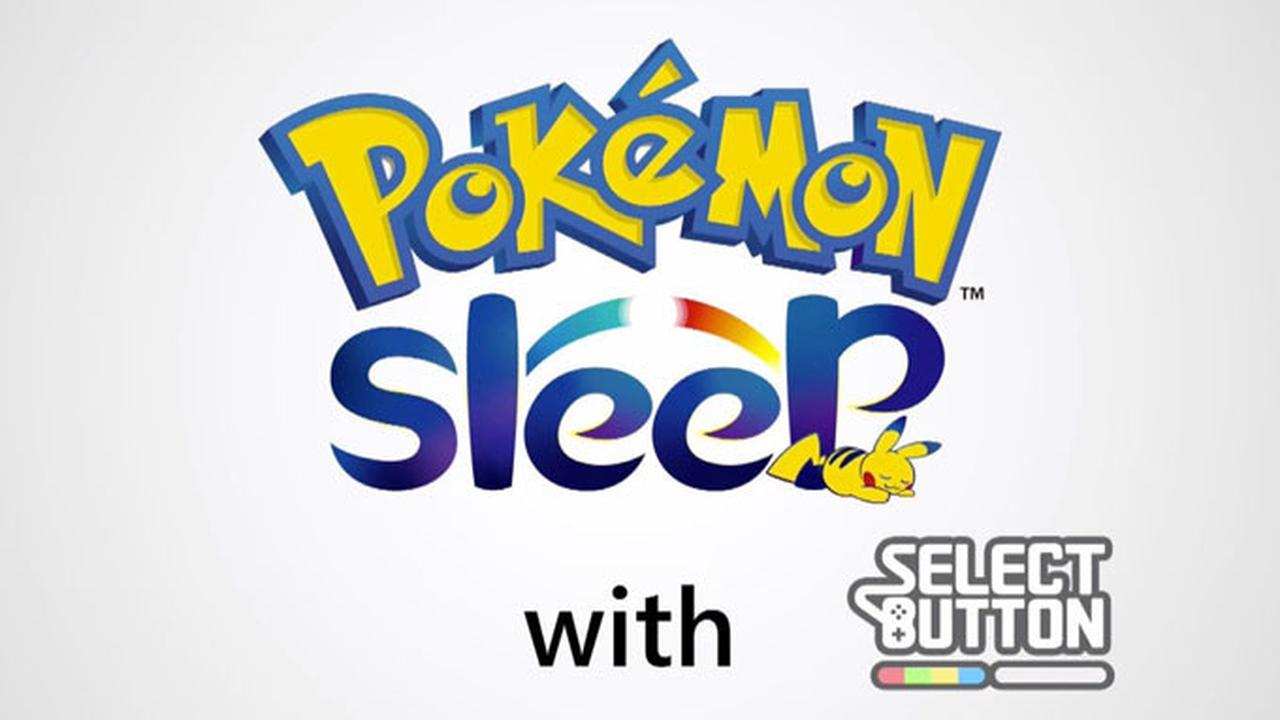 Pokemon Sleep: A New Game from Pokemon Company
Pokemon Company has just announced a unique and new game project, Pokemon Sleep.
Explained, Pokemon Sleep is an application that is claimed to be turning sleep into an entertaining activity.
The game is scheduled to slide around 2020. This application will monitor the user's sleep patterns and reward them for sleeping.
"The concept of this game is for players to wake up every morning on time," said Tsunekazu Ishihara, president and CEO of Pokemon Company, as quoted by Cnet, Thursday (05/30/2019).
This game will optimize a new device developed by Nintendo, namely "Pokemon Go++".
Pokemon Sleep Device
This new device resembles a Pokeball, but is disk shaped and functions like a Pokemon Go Plus and Pokeball Plus device.
Furthermore, Pokemon Go Plus and Pokeball Plus can be used to store Pokemon from the game.
Not only that, users will get notifications when they are close to Pokestop. "Pokemon Go++" has a different function.
This new device serves as a device to monitor sleep, thanks to the accelerometer, and can be connected to a smartphone via Bluetooth.
These accessories will track simple information about how long you sleep, and that data can be transferred to the Pokemon Sleep application.
This application is very similar to the "Quality of Life" device developed by Nintendo a few years ago.
Pokemon Sleep is currently being developed by "Select Button", a mobile game developer responsible for making the Pokemon game: Magikarp Jump.
Also Read: Twitch Prime Give Free Online Service